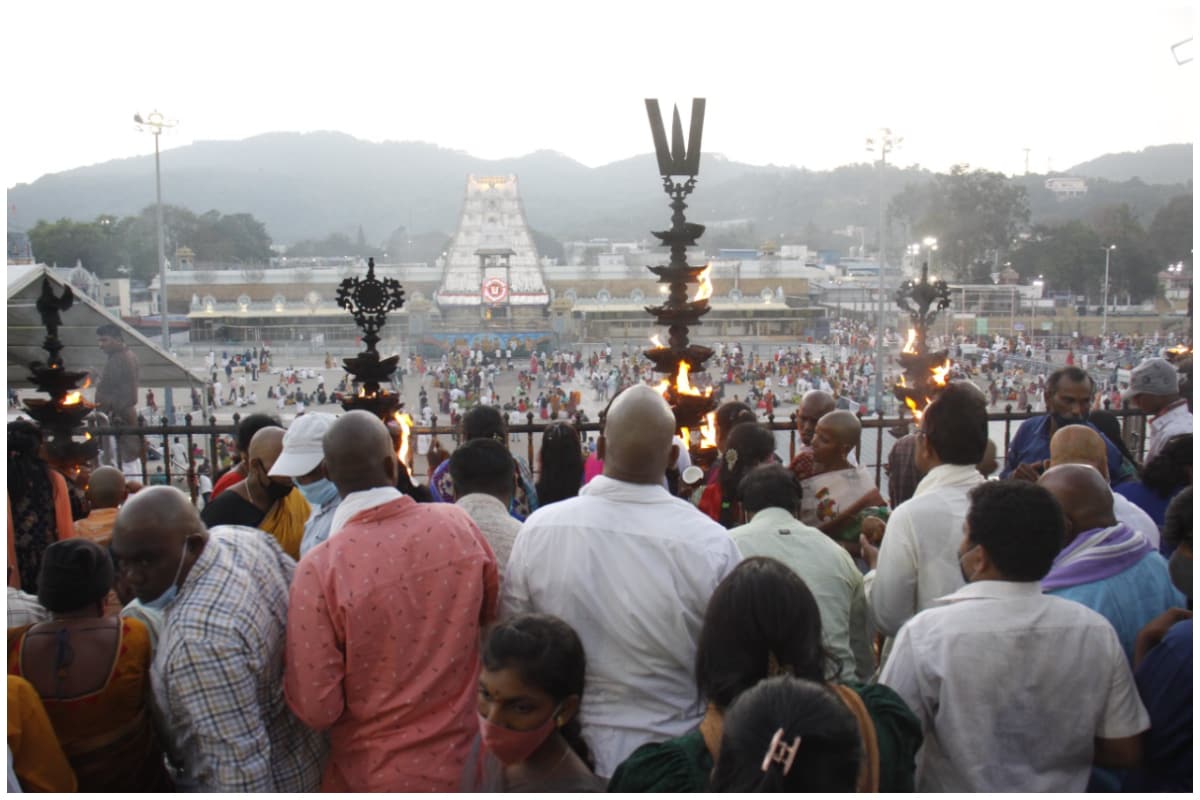 Devotees continue to throng the Tirumala Srivari Temple. The number of devotees visiting Swami is increasing day by day. TTD (TTD) is issuing a large number of Tiruvarshan Darshan Tokens after Corona and is flocking to Srivastava Darshan with the arrival of holidays.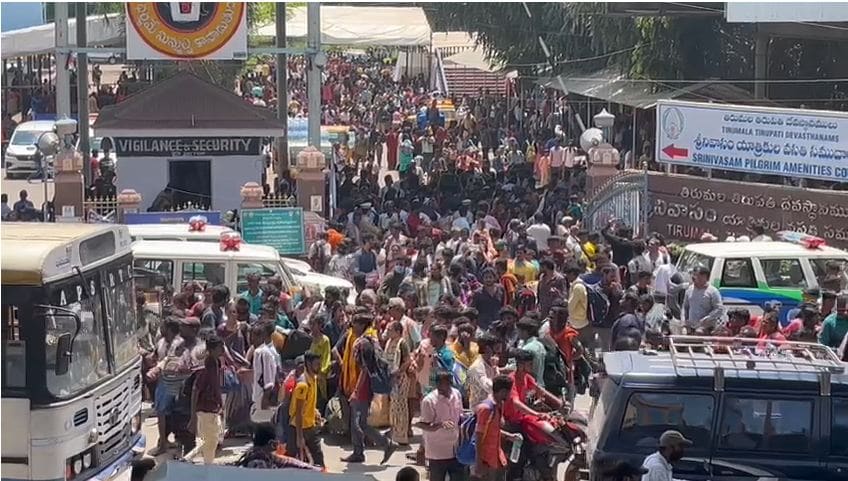 Over the course of the past week the Sarvadarshan culines have been filled with thousands of devotees. The number of people coming to the massage parlor is increasing exponentially as TTD allows Swami to visit without tokens. TTD is making additional arrangements as a record number of devotees are coming.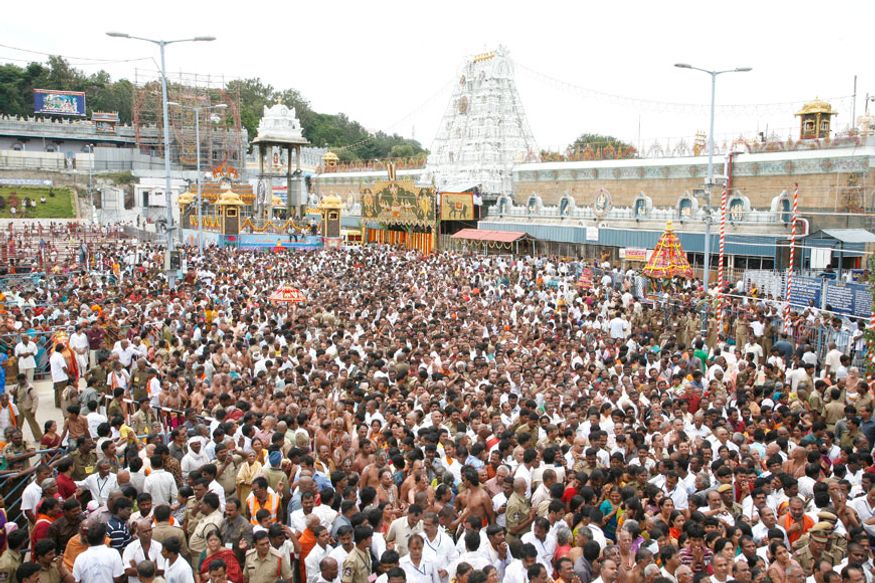 Meanwhile, 88,748 devotees visited Srivastava on Wednesday alone. 38,558 heads were presented. Swami's hundi income in a single day was Rs 4.82 crore.

TTD estimates that another 90,000 people are expected to visit Srivastava on Thursday as well. The 31 compartments in the Vaikuntham Queue Complex are completely filled. It is expected to take about 30 hours to reach Srivari Darshan.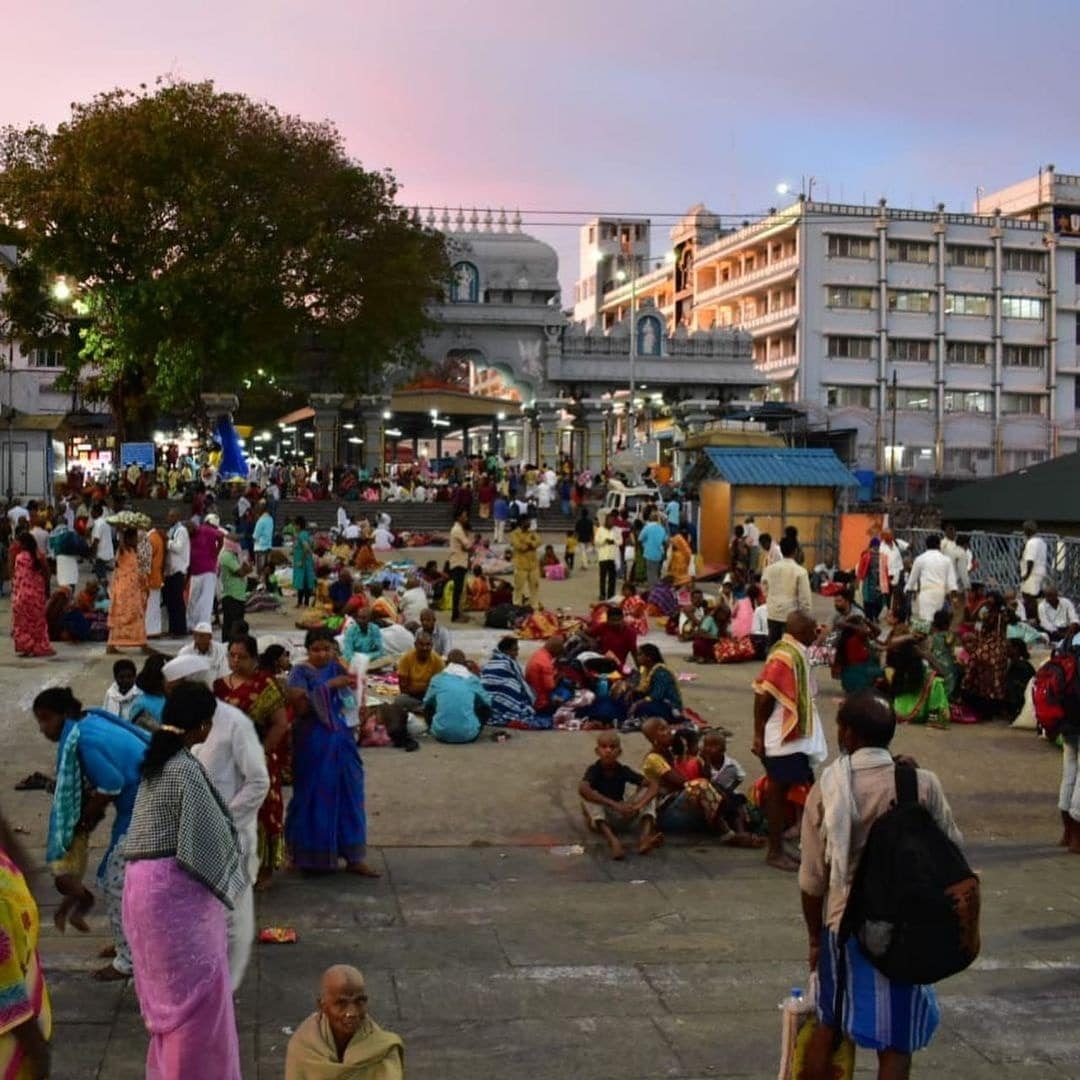 TTD is making arrangements so that the devotees in the compartments do not get in any trouble. Distributing food, drinking water and milk to the devotees. On the other hand, the devotees who came for the massage could not find rooms and the devotees were in serious trouble. With only 5,000 rooms available in Thirumala, the allocation of rooms is becoming an uphill burden with the arrival of nearly one lakh devotees.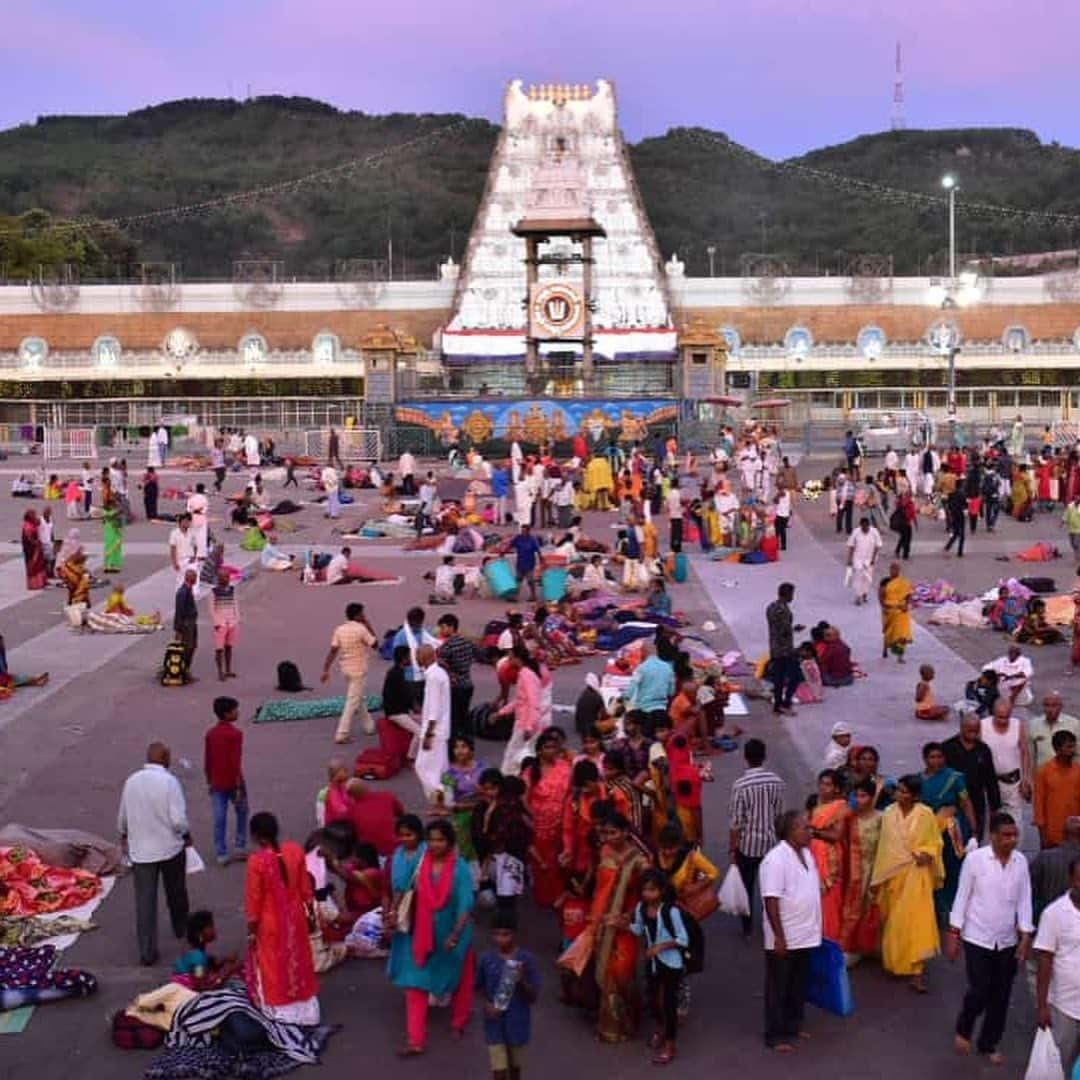 Over 70,000 devotees have been visiting the Swami for the past week. Nearly 40,000 people are visiting Srivastava, up to 20,000 special admission visitors, up to 20,000 people in letters of recommendation, donors and tourism packages. TTD is currently offering darshan to five thousand devotees per hour.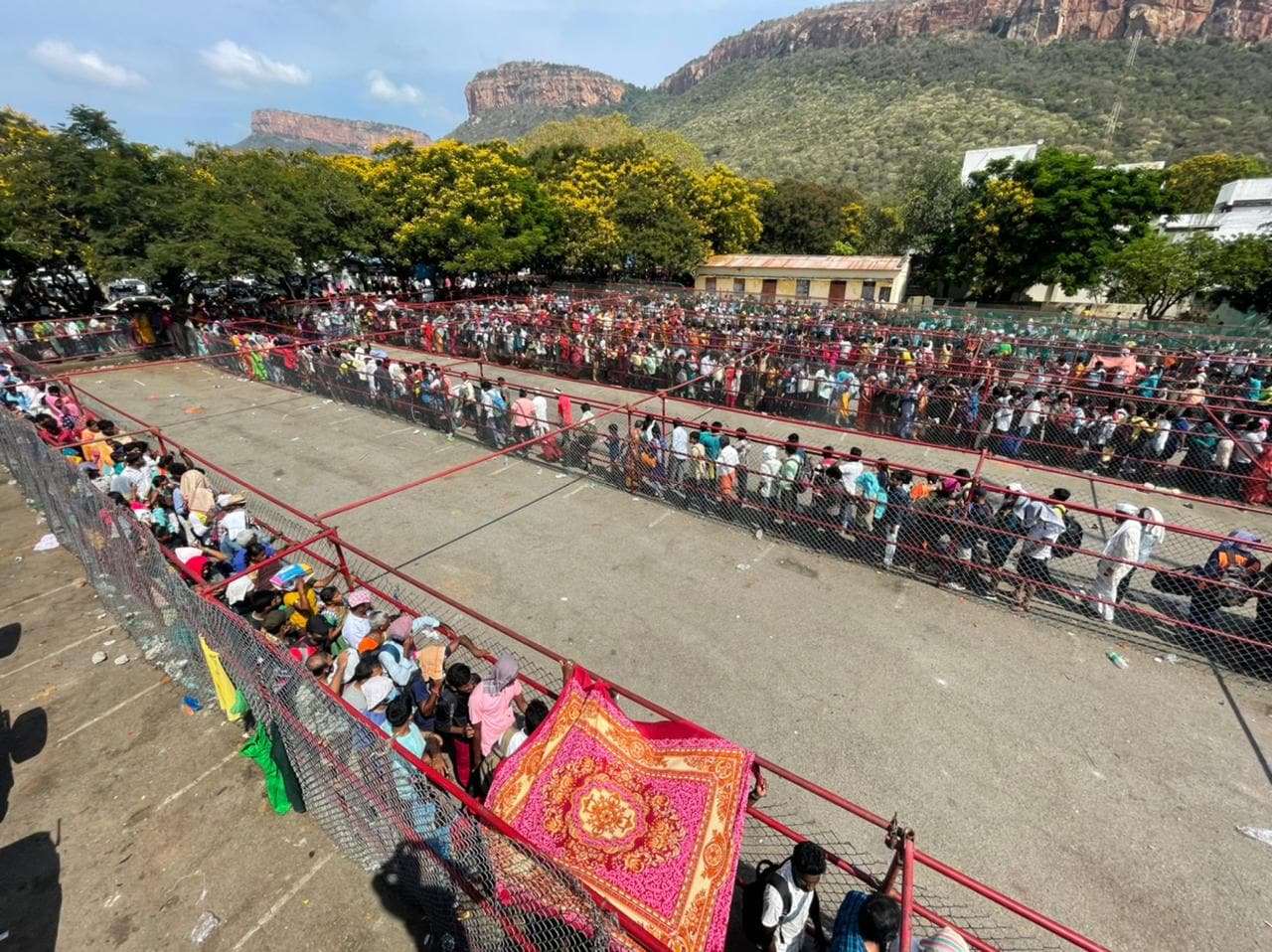 Devotees are also flocking from Tamil Nadu as it is a Tamil Ugadi. The congestion is likely to remain the same for another four days. Devotees are facing severe problems due to lack of sun on one hand and rooms on the other. TTD suggested that in view of the current congestion, devotees wishing to come to Tirumala should postpone their journey.